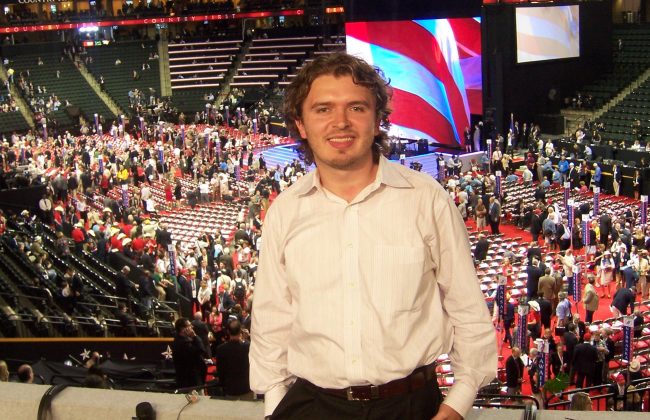 Matthew Sheffield is editor and publisher of Praxis, an online journal of politics and technology. He is also president of Dialog New Media, a consultancy firm providing technology, management, and media solutions to businesses, non-profits, and individuals.
Sheffield is a writer, editor, and computer programmer who has been building, operating, and marketing websites and brands for many years.
Prior to starting Dialog New Media, Sheffield co-edited RatherBiased.com, a blog credited by the New York Times and Pew Research Center as being most influential in the CBS "Memogate" scandal which led to the ouster of veteran broadcaster Dan Rather. Founded in 2000, it was one of the very first blogs.
Since then, Sheffield created the popular media watchdog site NewsBusters and also served as the first digital managing editor of the Washington Examiner newspaper. A featured speaker at many institutions and political groups, he has been interviewed or cited by every major American newspaper, cable network and many magazines.
Sheffield has a bachelor's degree in political science from Virginia Commonwealth University. During his college years, he created one of the nation's first university newspaper websites.
He lives in the Washington, D.C. area with his wife and daughters.